Your information is secure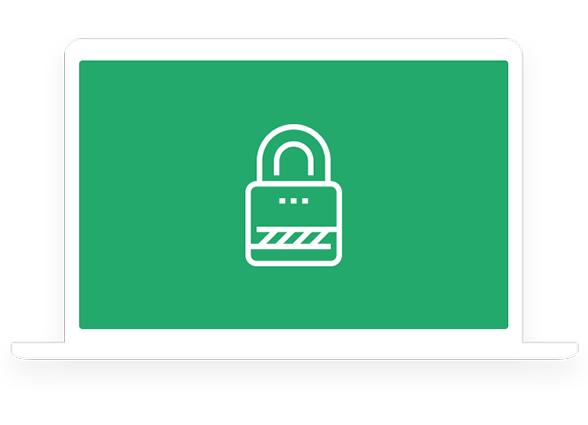 We provide the strongest online identity verification available to prevent fraud and identity theft. ID.me uses bank-grade encryption to keep your personal information safe.
Verify your identity only once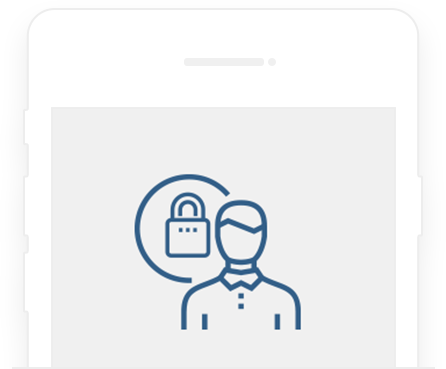 After verifying your identity once with ID.me, you won't have to re-verify to access other government sites. You can use the same login to access services at other federal agencies and across other sectors.
Control how your information is shared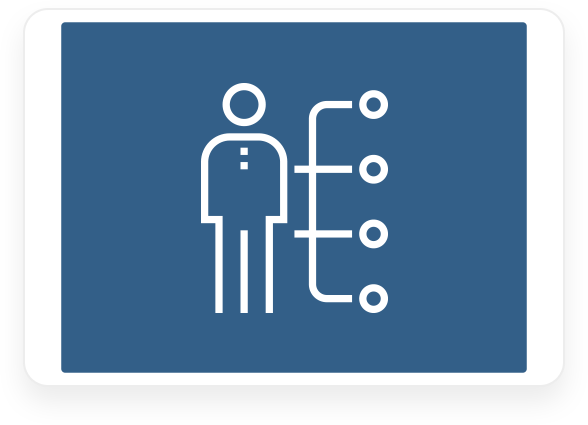 You control which services and businesses can receive your information. As you access new sites with your ID.me login, we will clearly explain what information is needed, and ask your permission before sharing any data.