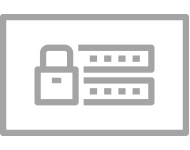 Unify Logins Across Business Units
ID.me's single sign-on streamlines the identity and login experience across business silos, making it easier for customers to take advantage of new financial products.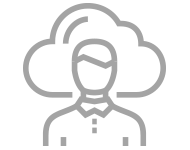 Improve Account Opening Conversion
Minimize forms and data capture with our simplified KYC flow. If a user is already verified with ID.me, they do not have to verify again to open an account.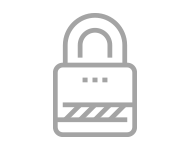 Secure
ID.me uses bank-grade security infrastructure and federally-compliant information protection practices to safeguard customer data.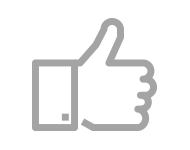 Easy to Use
Adopt a simple, intuitive mobile-first identity verification experience, designed to meet KYC, AML, and 508-compliance requirements.